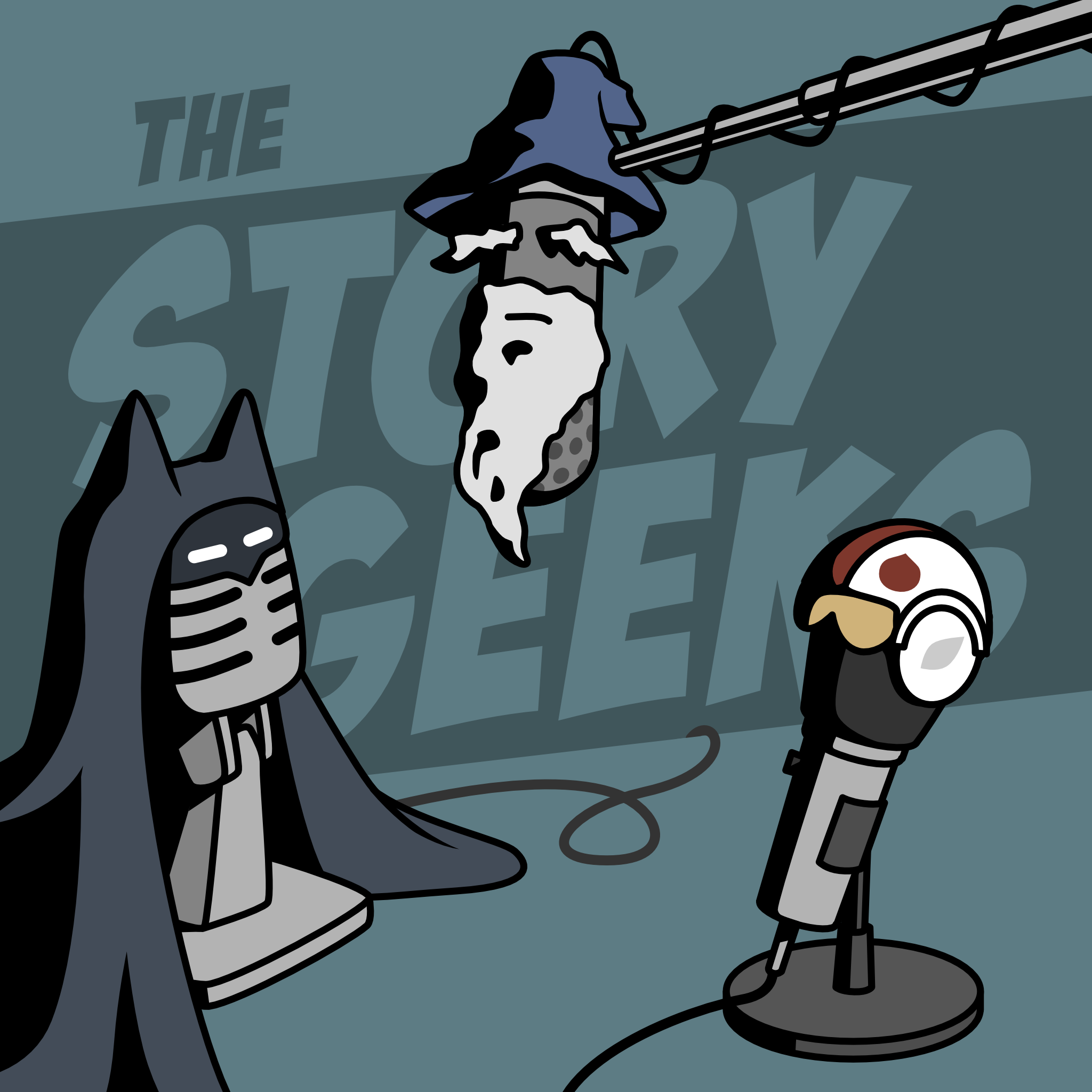 The Northman Review | The Northman Spoiler Discussion | She-Hulk Trailer Reaction
Josh Taylor from Modern Mouse joins Jay Sherer to review and dig deeper into The Northman. They start with a non-spoiler review of The Northman and will give a spoiler warning before they get into their extensive spoiler discussion. Then, later in the show, Jay and Josh share their thoughts on She-Hulk and the brand new trailer that dropped this week.
Tune in LIVE every Wednesday at 10:00AM (PT)/1:00PM (ET) on YouTube and Facebook! Podcasts are uploaded to the podcast feed shortly after I record them live.
SUPPORT THE CHANNEL + STORYTELLING RESOURCES: https://www.patreon.com/howstorieswork
JAY'S ORIGINAL STORIES (CO-WRITTEN BY NATHAN SCHECK):
FOLLOW/CONNECT: