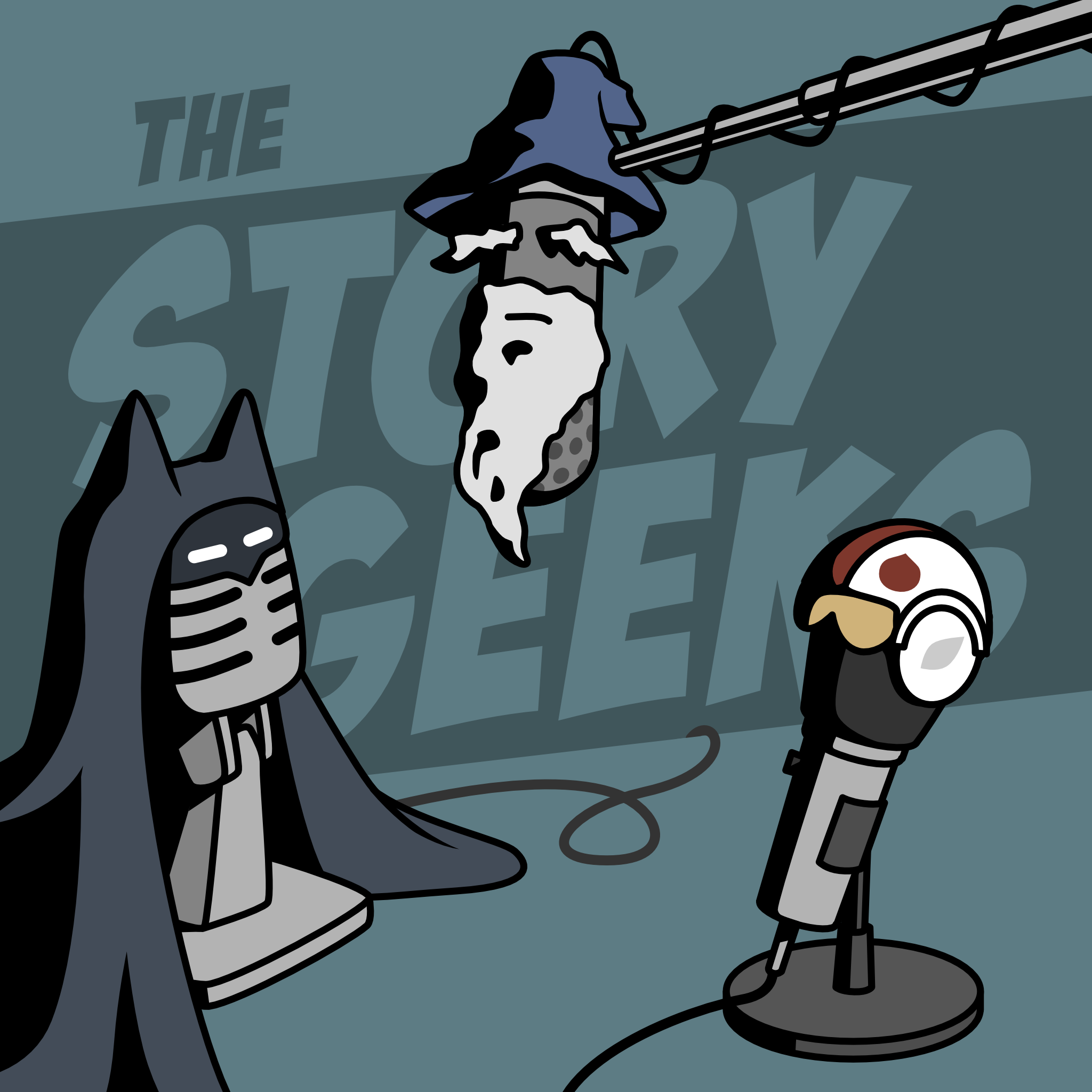 Logan vs. Kenobi: Audience Emotion | Star Wars Canon vs. Legends | Storytelling Differences
Jay Sherer (The Story Geeks) breaks down the difference between Logan (the Wolverine film) and the Obi-Wan Kenobi series. Both series have been well-rated (though Kenobi seems to be far more controversial). As a storyteller, Jay likes to ask a critical question: "What are the storytellers doing? What works? What doesn't work?" Here's how the stories behind Logan and Obi-Wan Kenobi work...
New shows come out all the time. Watch on YouTube or listen on your preferred podcast provider!
SUPPORT THE CHANNEL + STORYTELLING RESOURCES: https://www.patreon.com/howstorieswork
JAY'S ORIGINAL STORIES (CO-WRITTEN BY NATHAN SCHECK):
FOLLOW/CONNECT: