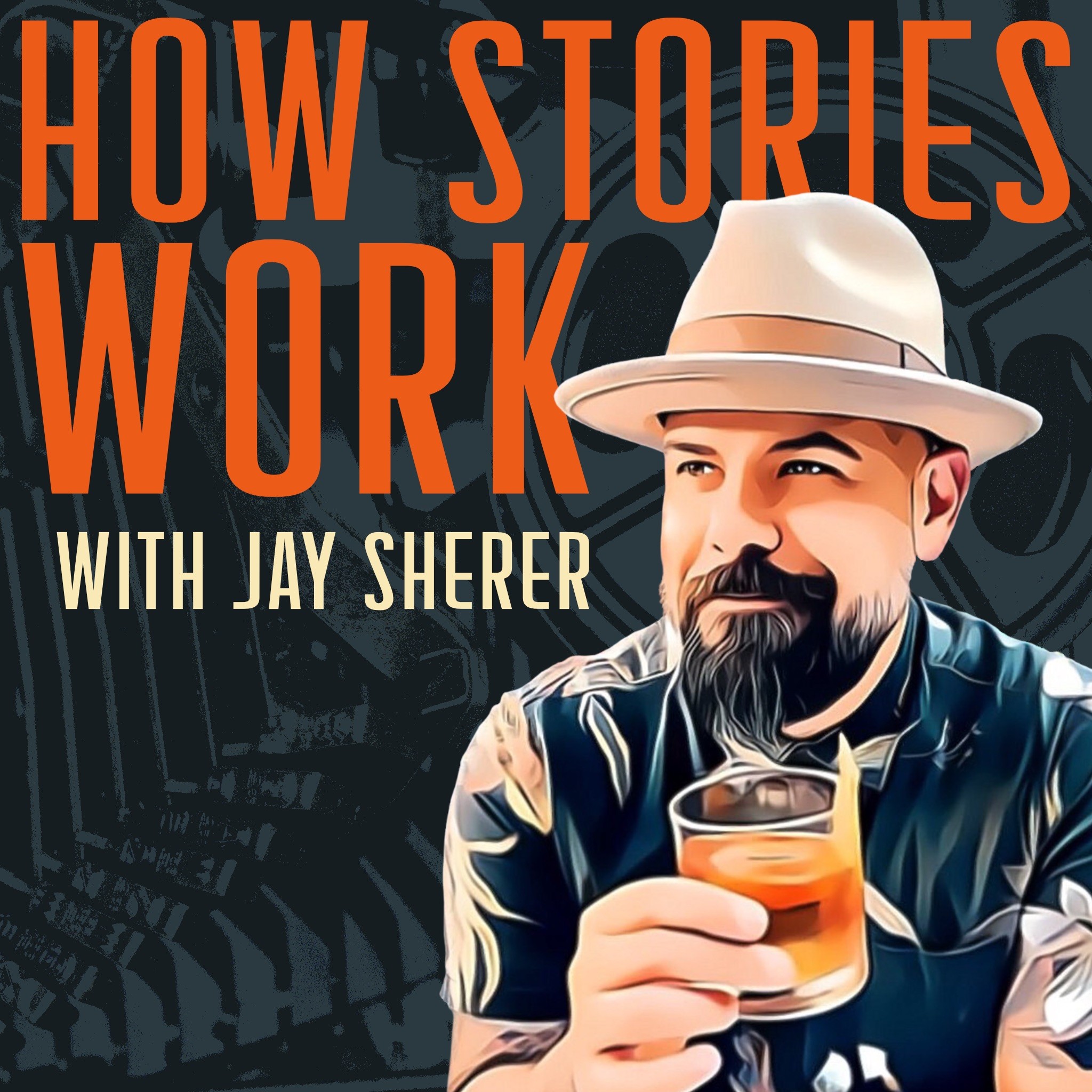 Jay Sherer wants to learn everything about storytelling. He interviews screenwriters, novelists, directors, literary agents, producers, and anyone else who knows about the business of storytelling. Plus he studies screenwriting, prose, writing, and the business models driving film, television, and novels. Learn along side Jay about How Stories Work--not just how to write them, but also how to sell them and get them made. Join the network of storytellers trying to improve, grow, and make valuable connections!
Episodes
Wednesday Jun 29, 2022
Wednesday Jun 29, 2022
Stranger Things, Season 4: Vecna = The Devil? | Stranger Things Continuity | Devil's Hollow
Jay Sherer (The Story Geeks) is joined by Chris Easterly (writer of Devil's Hollow) to discuss Season 4 of Stranger Things! We break down Vecna as a villain, talk about his similarities to The Devil, and then dig deeper into Chris's new film, Devil's Hollow and what it takes for a writer/director to produce their own film in 2022.
New shows come out all the time. Watch on YouTube or listen on your preferred podcast provider!
SUPPORT THE CHANNEL + STORYTELLING RESOURCES: https://www.patreon.com/howstorieswork
JAY'S ORIGINAL STORIES (CO-WRITTEN BY NATHAN SCHECK):
FOLLOW/CONNECT: