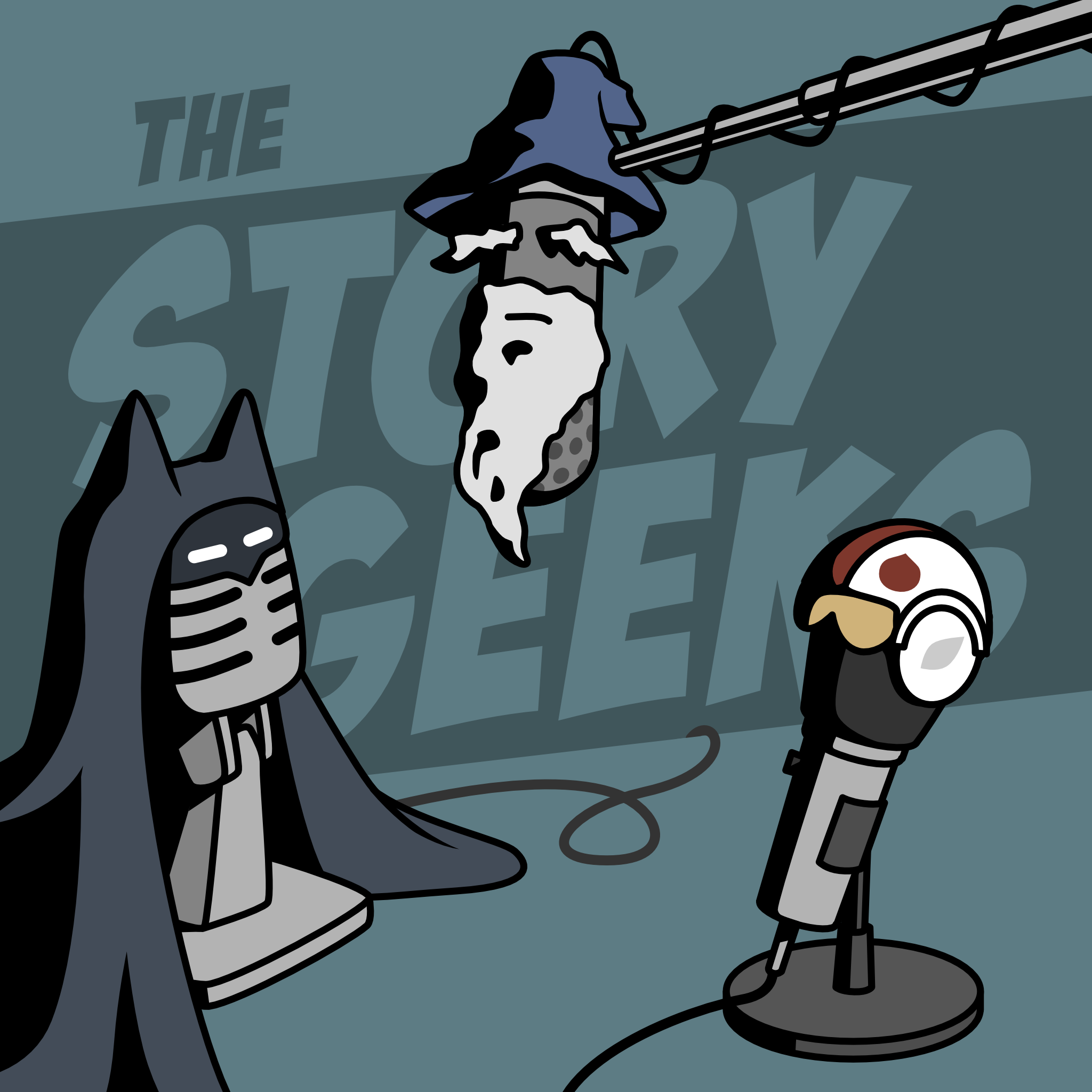 Stranger Things, Season 4: Vecna = The Devil? | Stranger Things Continuity | Devil's Hollow
Jay Sherer (The Story Geeks) is joined by Chris Easterly (writer of Devil's Hollow) to discuss Season 4 of Stranger Things! We break down Vecna as a villain, talk about his similarities to The Devil, and then dig deeper into Chris's new film, Devil's Hollow and what it takes for a writer/director to produce their own film in 2022.
New shows come out all the time. Watch on YouTube or listen on your preferred podcast provider!
SUPPORT THE CHANNEL + STORYTELLING RESOURCES: https://www.patreon.com/howstorieswork
JAY'S ORIGINAL STORIES (CO-WRITTEN BY NATHAN SCHECK):
FOLLOW/CONNECT: