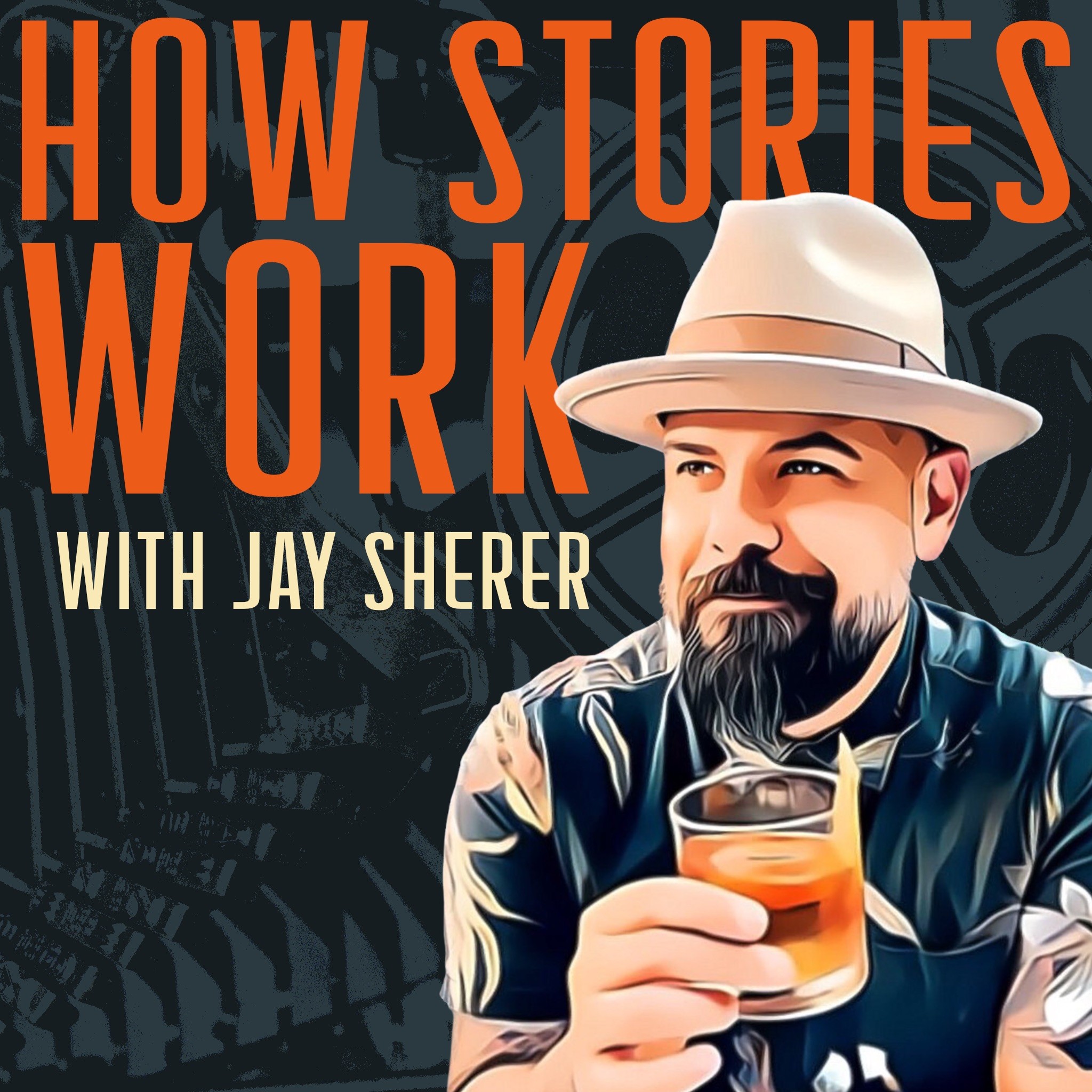 Jay Sherer wants to learn everything about storytelling. He interviews screenwriters, novelists, directors, literary agents, producers, and anyone else who knows about the business of storytelling. Plus he studies screenwriting, prose, writing, and the business models driving film, television, and novels. Learn along side Jay about How Stories Work--not just how to write them, but also how to sell them and get them made. Join the network of storytellers trying to improve, grow, and make valuable connections!
Episodes
Thursday Jul 14, 2022
Thursday Jul 14, 2022
Box Office Numbers in a Streaming World: Box Office Numbers Explained | Streaming Business Model Explained | Comedy vs. Drama and Respect
Special thanks to Josh Taylor from Modern Mouse and Theme Park Casual for submitting this week's topics! How should we think about box office numbers? How has that changed because of streaming services? Plus... why do dramas get so much respect while many comedies don't? I'll break that down, too!
New shows come out all the time. Watch on YouTube or listen on your preferred podcast provider!
SUPPORT THE CHANNEL + STORYTELLING RESOURCES: https://www.patreon.com/howstorieswork
JAY'S ORIGINAL STORIES (CO-WRITTEN BY NATHAN SCHECK):
FOLLOW/CONNECT: