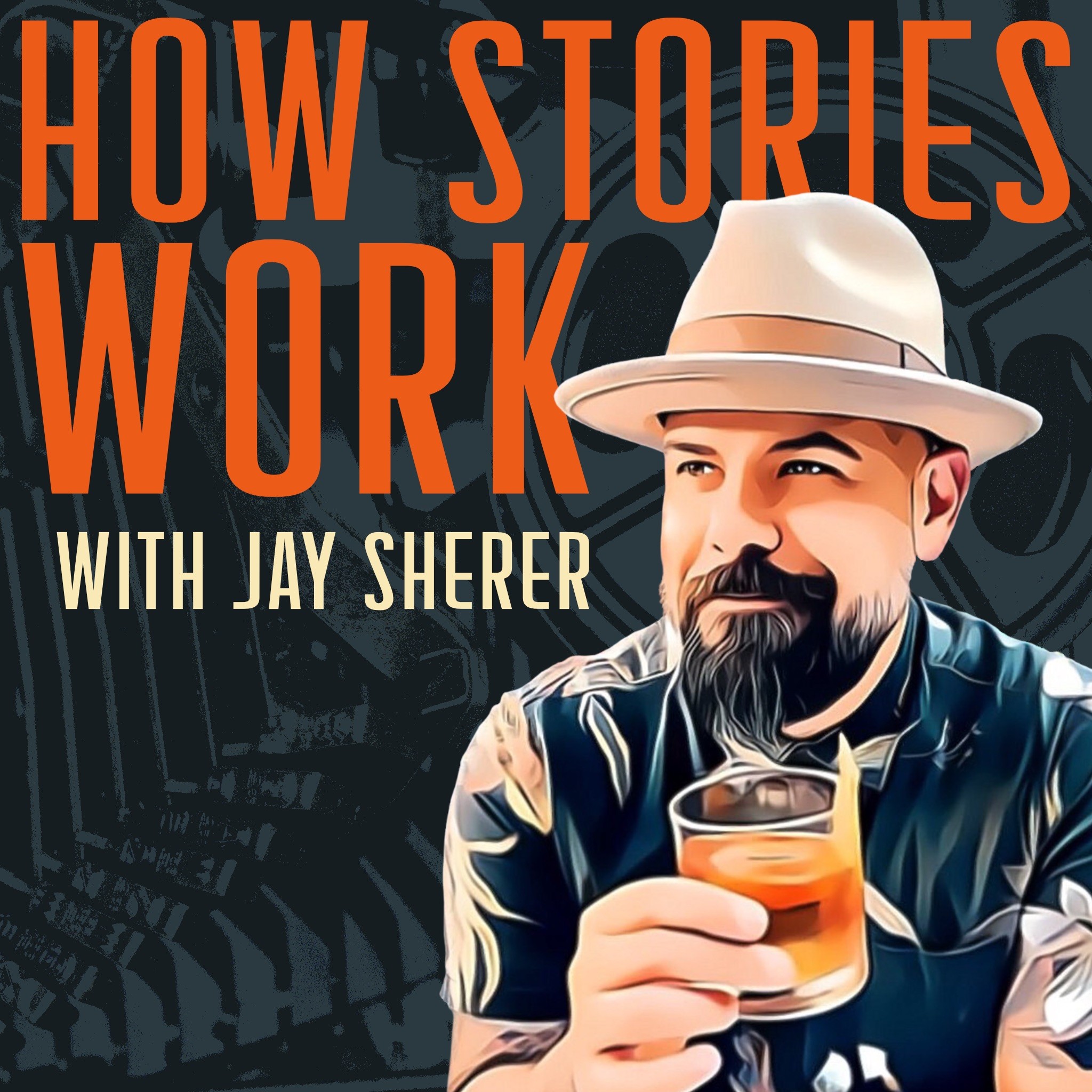 Jay Sherer wants to learn everything about storytelling. He interviews screenwriters, novelists, directors, literary agents, producers, and anyone else who knows about the business of storytelling. Plus he studies screenwriting, prose, writing, and the business models driving film, television, and novels. Learn along side Jay about How Stories Work--not just how to write them, but also how to sell them and get them made. Join the network of storytellers trying to improve, grow, and make valuable connections!
Episodes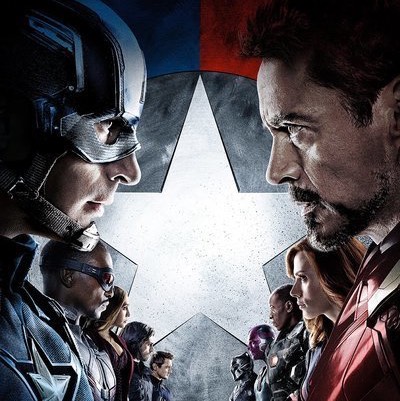 Saturday Dec 03, 2016
Saturday Dec 03, 2016
On this week's episode of the Reclamation Society podcast, Jay and Bobby Nash cover the following topics from Marvel's Captain America: Civil War...
Should the Avengers be held responsible for their actions?

Are there times in life where we lack self control? What can we/should we do about that?

How do we maintain strong relationships with our neighbors?

Who, if anyone, should the Avengers report to?
Do you need a new pair of headphones? Check out the premium wood headphones made by our sponsor, Urban Vinyl. Use the promo code "Jay" to get a 15% discount! For every pair of headphones purchased using our promo code, Urban Vinyl will donate to the Reclamation Society. Visit www.urbanvinyl.org to purchase your pair!