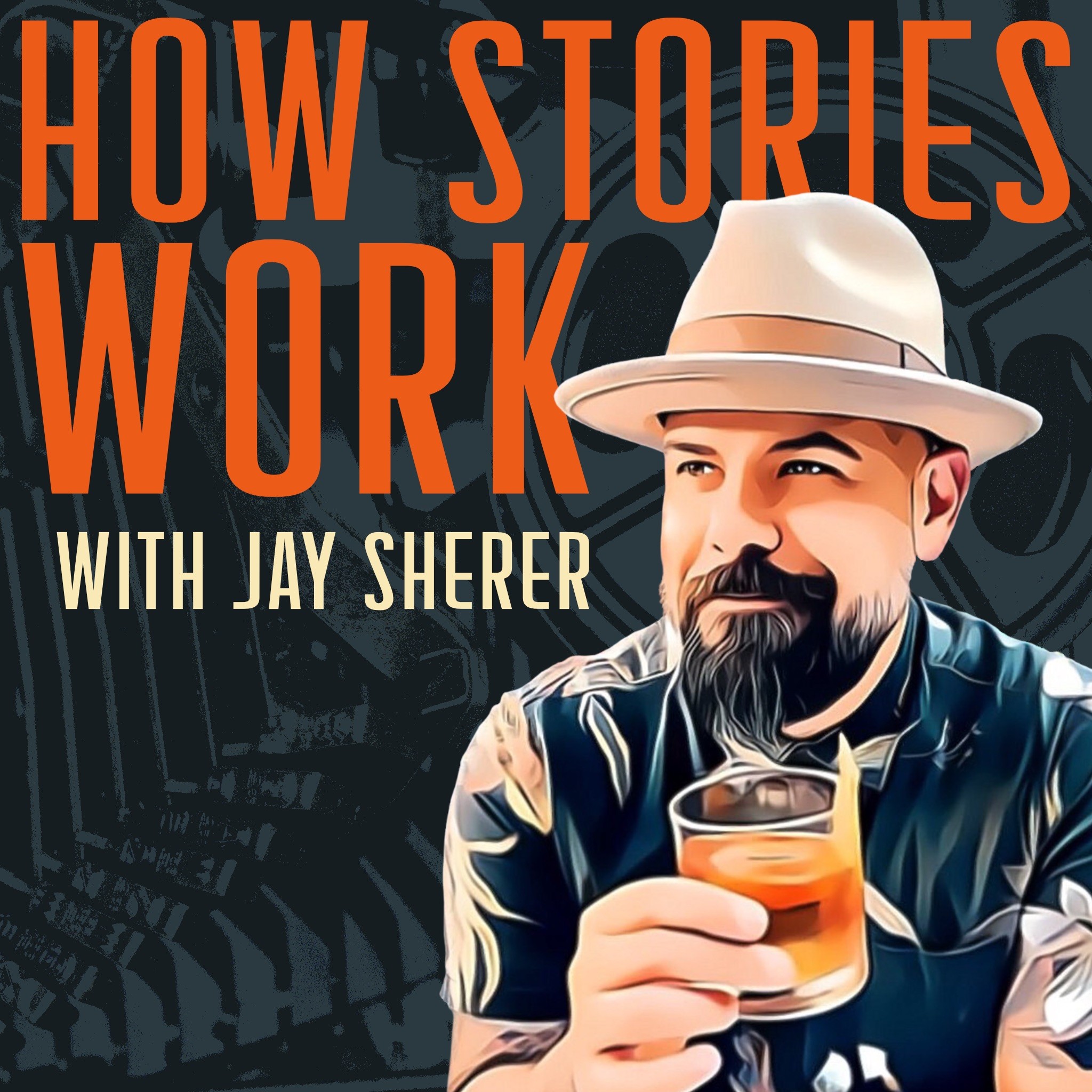 Jay Sherer wants to learn everything about storytelling. He interviews screenwriters, novelists, directors, literary agents, producers, and anyone else who knows about the business of storytelling. Plus he studies screenwriting, prose, writing, and the business models driving film, television, and novels. Learn along side Jay about How Stories Work--not just how to write them, but also how to sell them and get them made. Join the network of storytellers trying to improve, grow, and make valuable connections!
Episodes
Tuesday Mar 07, 2023
Tuesday Mar 07, 2023
Dark stories. The imperfection of being human. Hope and despair.
On today's show, screenwriter and poet Joe Favalaro joins me to discuss the importance of telling dark stories that get to the core of what it means to be human. We use one of his latest scripts, Ultra Modern, as an example of a dark story told from the truth Joe's experienced in his own life.
I hope you enjoy my conversation with Joe! Give him a follow on Twitter: @JoeStraynge
SUPPORT THE CHANNEL + STORYTELLING RESOURCES: https://www.patreon.com/howstorieswork
JAY'S ORIGINAL STORIES (CO-WRITTEN BY NATHAN SCHECK):
FOLLOW/CONNECT: