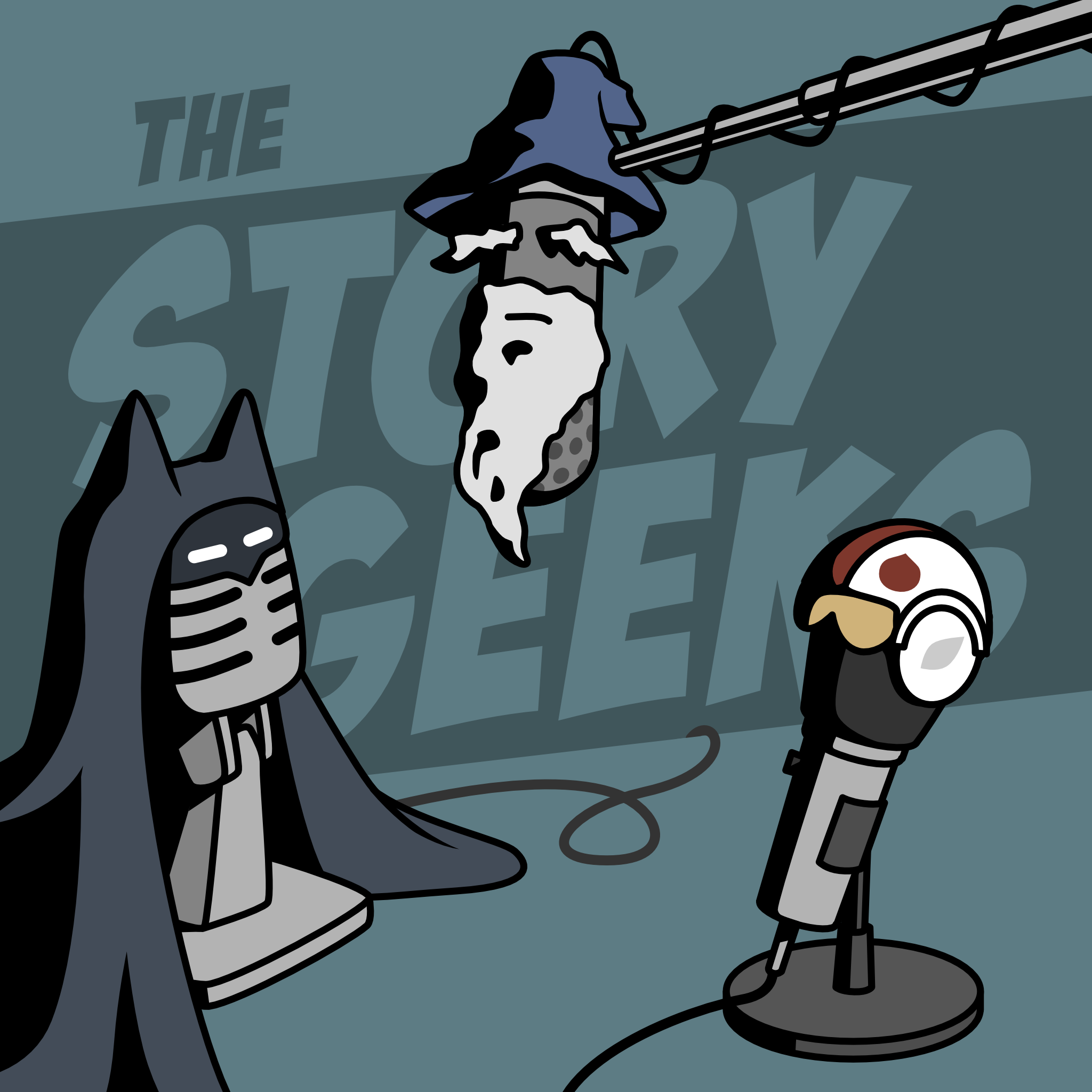 What I LIKED and DISLIKED about Doctor Strange and the Multiverse of Madness...
On this show, I break down my thoughts on Doctor Strange in the Multiverse of Madness. What worked? What didn't work? I'll break it down from a writing/storytelling standpoint. Leave your comments on what you thought!
Programming Note: All longer podcast shows will move from Tuesday and Thursday to Wednesday... Unfortunately, I can't keep up with two long shows per week. But I am planning on doing shorter shows throughout the week. Like this one! But tune in to the longer show every Wednesday at 10:00AM (PT)/1:00PM (ET)!
SUPPORT THE CHANNEL + STORYTELLING RESOURCES: https://www.patreon.com/howstorieswork
JAY'S ORIGINAL STORIES (CO-WRITTEN BY NATHAN SCHECK):
FOLLOW/CONNECT: