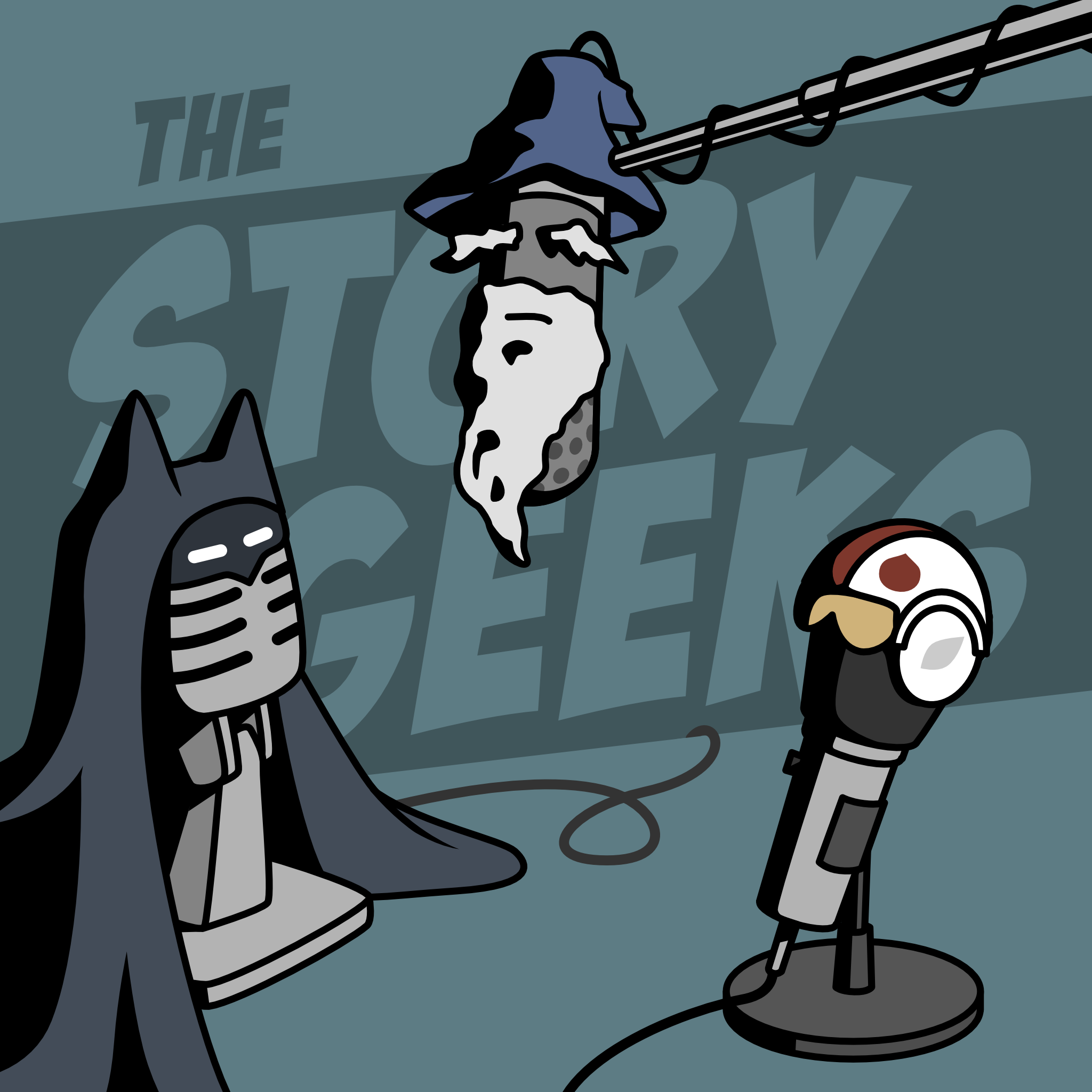 Obi-Wan Kenobi, Ep. 2: Star Wars, Racism, and Toxicity | Best & Worst Moments | Reva Compared to Kylo Ren...
Jay Sherer (The Story Geeks) is joined by OG and Dre (OrangeGrove55) to have an open discussion about the fandom. Who's being toxic and why? Plus, they dig deeper into Obi-Wan Kenobi Ep. 2 and compare Reva to Kylo Ren!
New shows come out all the time! Watch on YouTube or listen on your preferred podcast provider!
Check out the OrangeGrove55 YouTube channel: https://www.youtube.com/orangegrove55
SUPPORT THE CHANNEL + STORYTELLING RESOURCES: https://www.patreon.com/howstorieswork
JAY'S ORIGINAL STORIES (CO-WRITTEN BY NATHAN SCHECK):
FOLLOW/CONNECT: