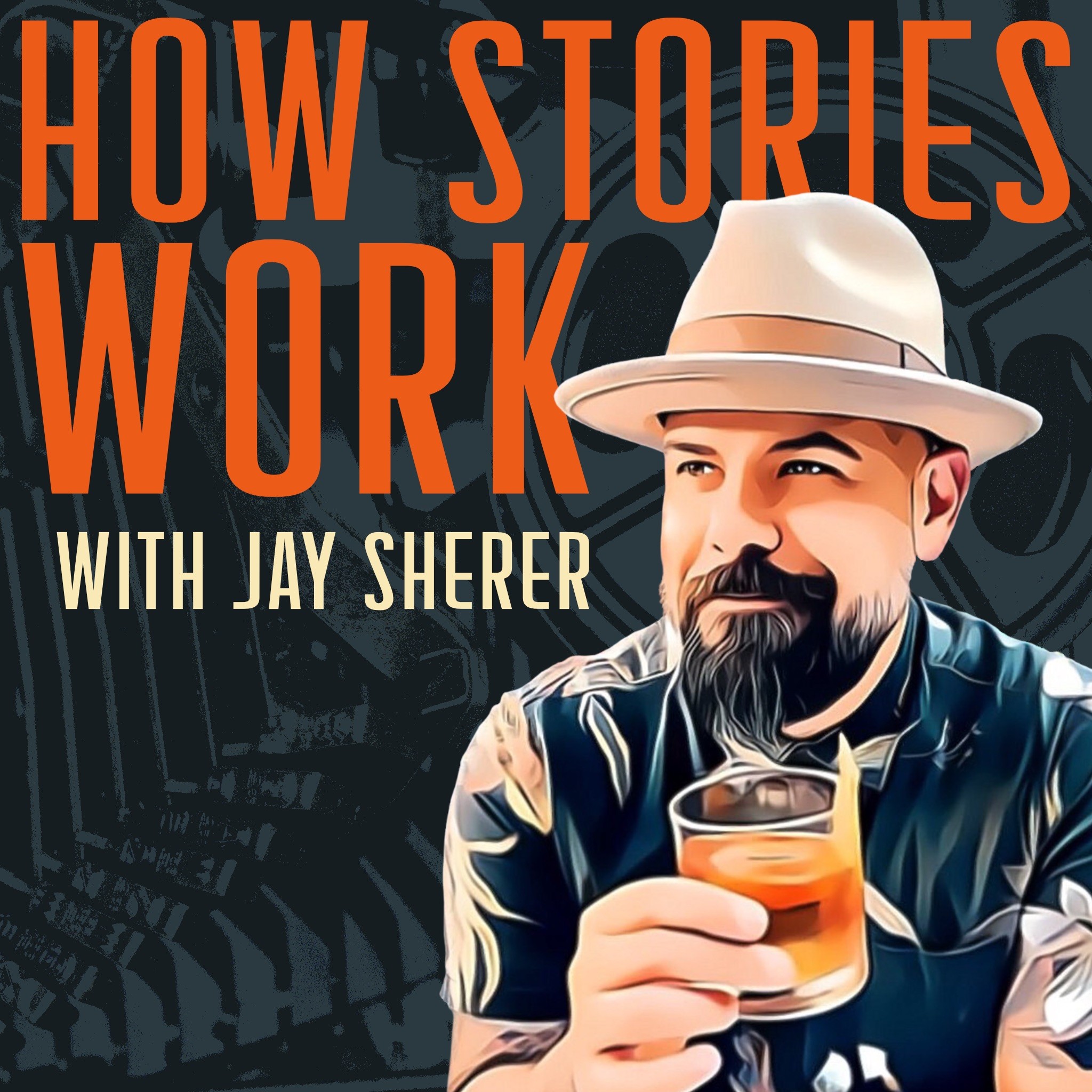 Jay Sherer wants to learn everything about storytelling. He interviews screenwriters, novelists, directors, literary agents, producers, and anyone else who knows about the business of storytelling. Plus he studies screenwriting, prose, writing, and the business models driving film, television, and novels. Learn along side Jay about How Stories Work--not just how to write them, but also how to sell them and get them made. Join the network of storytellers trying to improve, grow, and make valuable connections!
Episodes
Thursday Feb 25, 2021
Thursday Feb 25, 2021
Metaphor and Storytelling - LOTR, Get Out, and MORE! - The Impactful Writing Podcast
The Impactful Writing Podcast is for storytellers and writers who want to dig deeper into philosophies, spiritual perspectives, and the true reason humans resonate with stories. From writing techniques to deeper thoughts about the power of storytelling. Hosted by two of The Story Geeks co-hosts, Jay Sherer and Caleb Monroe!
Watch LIVE on YouTube every other Monday at 9AM (PT) and join the conversation: https://www.youtube.com/thereclamationsociety