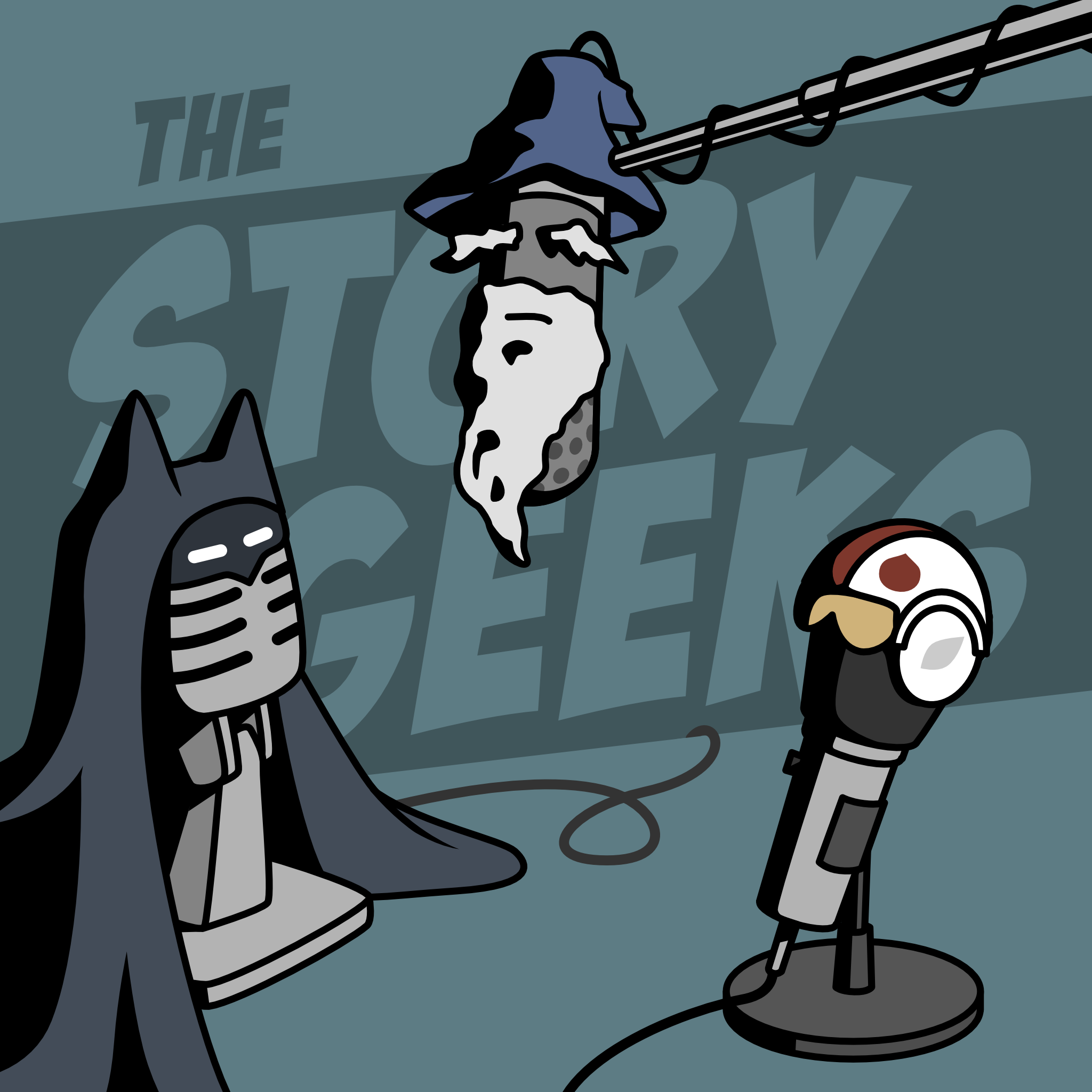 Decision-making vs. Tribe-building...
How social media has changed the pressures that artists and storytellers face in the marketplace.
In this solo podcast, Jay Sherer shares some of his concerns related to how social media is altering the way artists and creators and storytellers approach their works. What do these new pressures mean? And what should we do about them? Jay shares his thoughts. Let him know what you think!