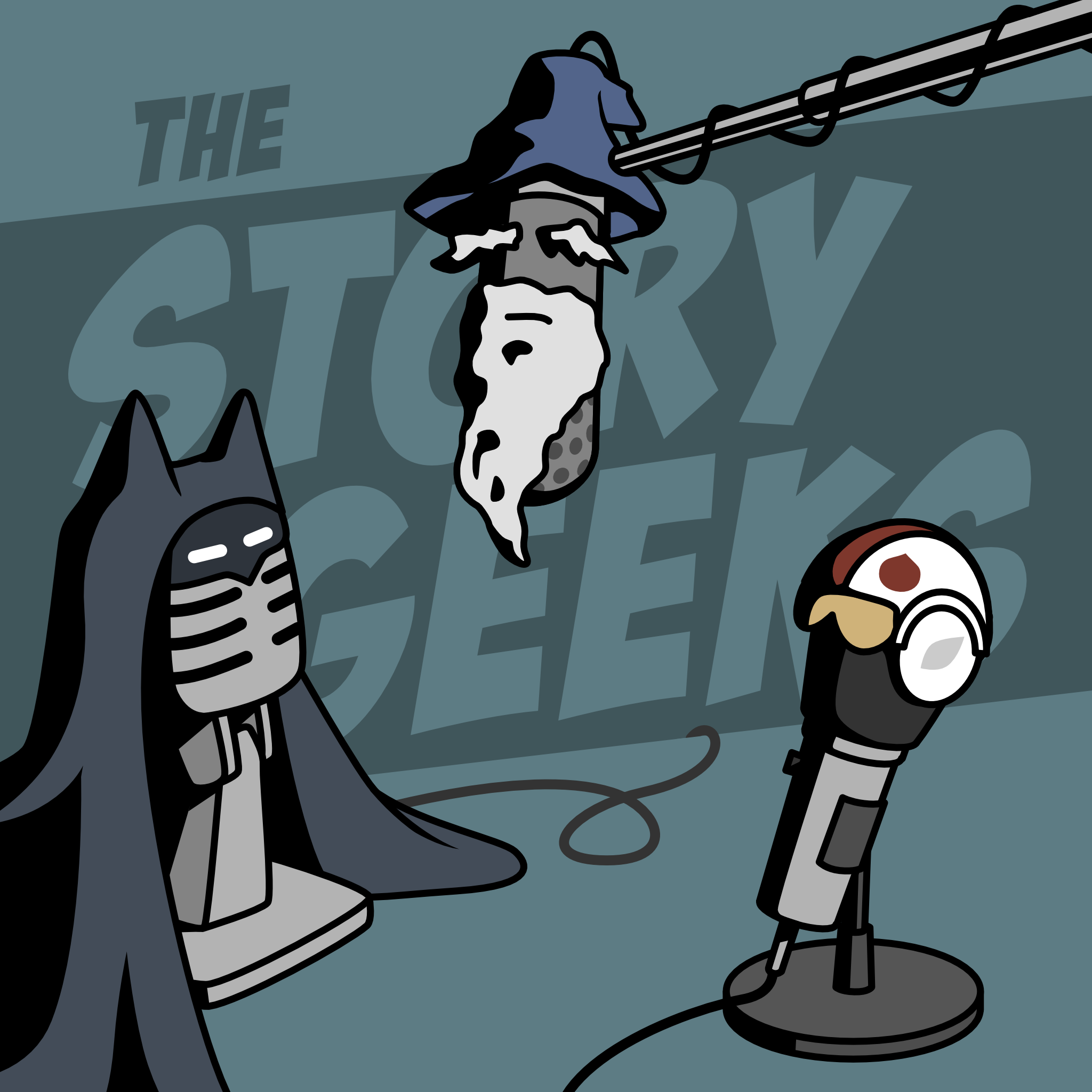 Is Ben Shapiro right about The Batman? Plus, I react to Moon Knight, Ep. 4!
On today's show, Jay tackles the following topics:
Ben Shapiro's review of The Batman - but... is he right?
My reaction to Moon Knight, Ep. 4
How writing a full cast audiobook is different than writing a novel
The Story Geeks Show is live Tuesdays & Thursdays at 10AM (PT)/1PM (ET), and shows are immediately published to the podcast feed shortly after they're finished.
SUPPORT THE CHANNEL + STORYTELLING RESOURCES: https://www.patreon.com/howstorieswork
JAY'S ORIGINAL STORIES (CO-WRITTEN BY NATHAN SCHECK):
FOLLOW/CONNECT:
#TheStoryGeeks #BenShapiro #TheBatman #MoonKnight1x4 #TheBatmanReview #BenShapiroTheBatmanReview #BenShapiroBatmanReview #Podcast #TheStoryGeeksPodcast #ReactingToBenShapiro #MoonKnight #MoonKnightPodcast