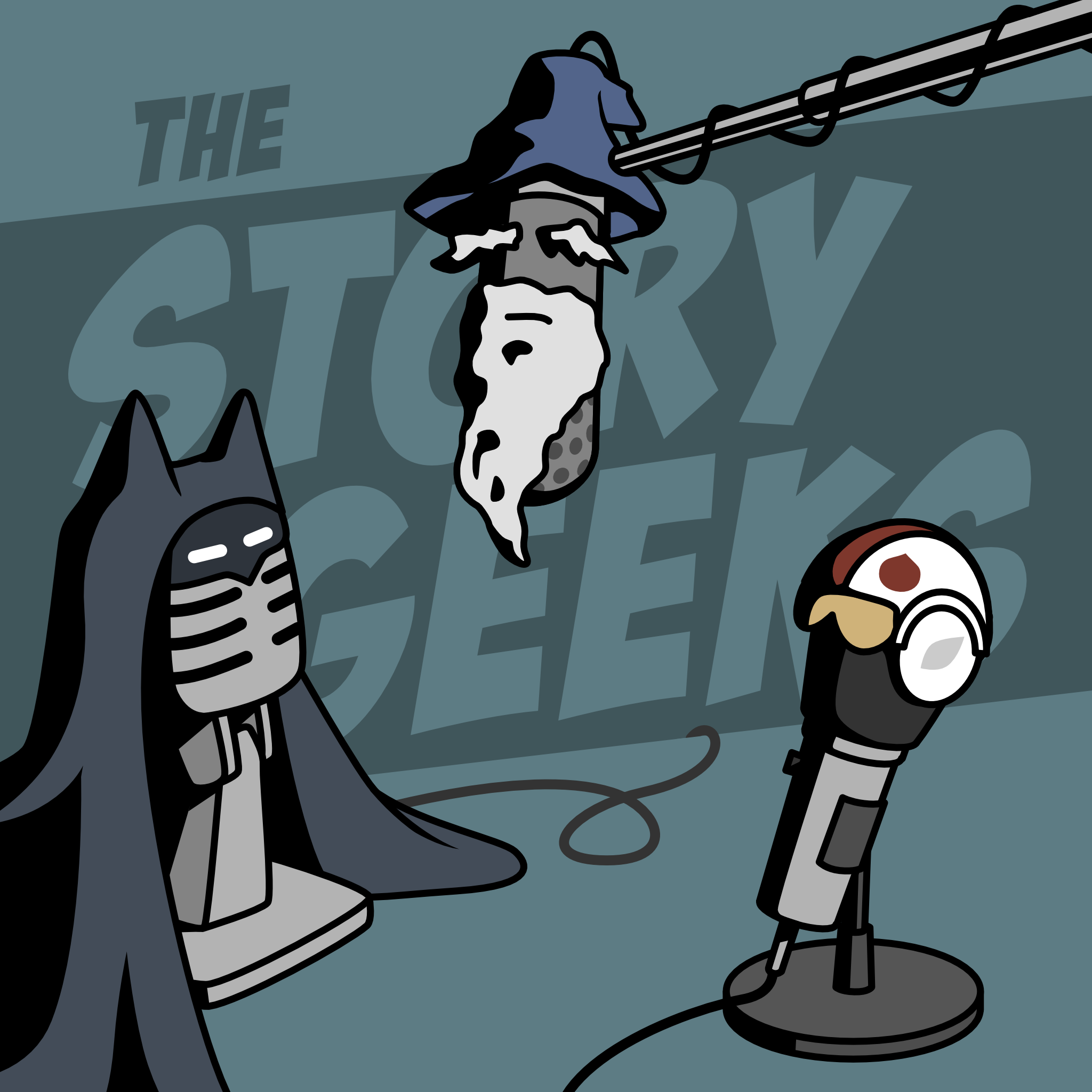 Obi-Wan's BEST moments | Old Ben vs. Obi-Wan | What will happen in the Obi-Wan Kenobi series?
Jay Sherer is joined by Michael Young from NERDSoul to break down the history of Obi-Wan Kenobi and celebrate this quintessential Star Wars icon!
Tune in LIVE every Wednesday at 10:00AM (PT)/1:00PM (ET) on YouTube and Facebook! Podcasts are uploaded to the podcast feed shortly after I record them live.
SUPPORT THE CHANNEL + STORYTELLING RESOURCES: https://www.patreon.com/howstorieswork
JAY'S ORIGINAL STORIES (CO-WRITTEN BY NATHAN SCHECK):
FOLLOW/CONNECT: