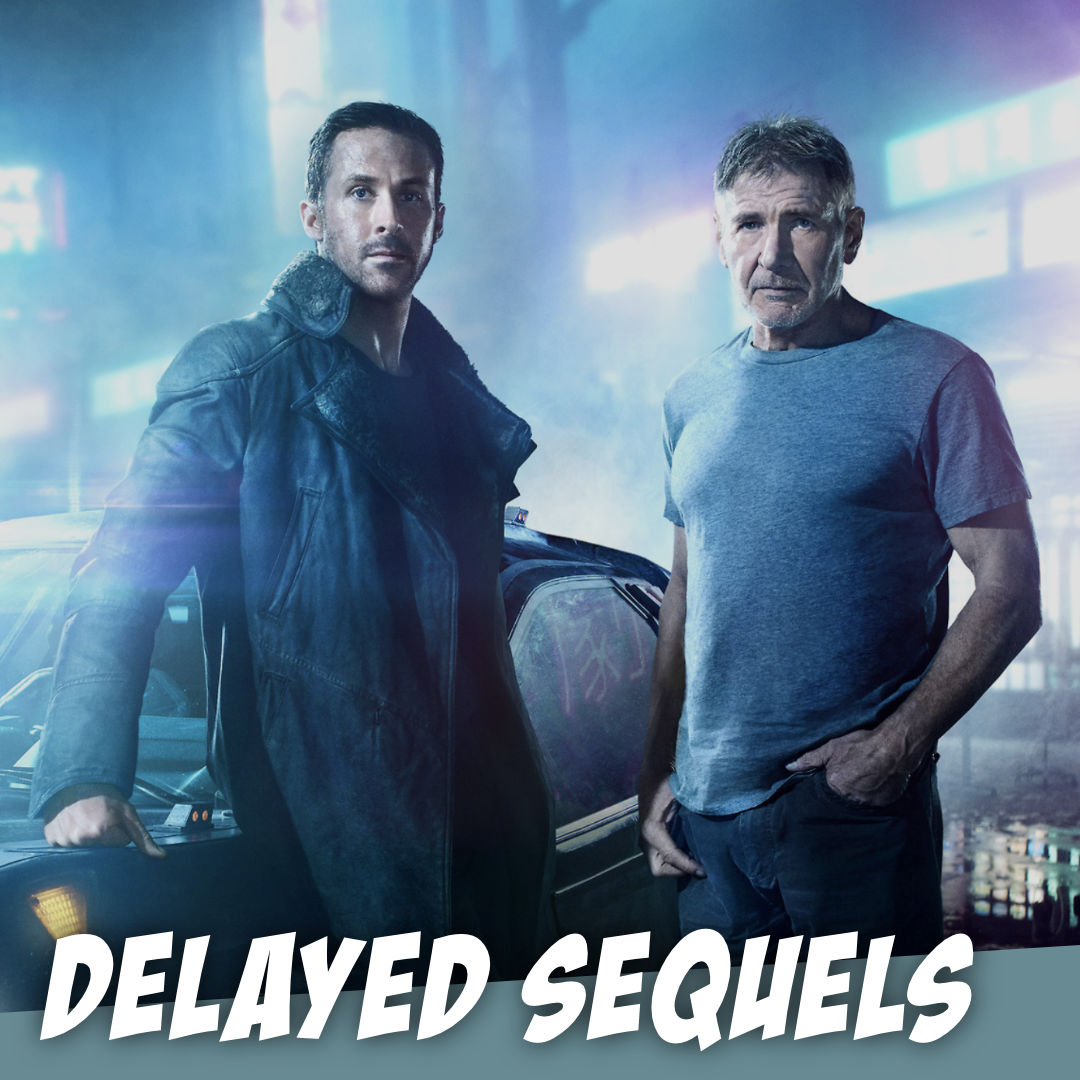 What geek movies released before the year 2000 should get a Blade Runner 2049-like (delayed) sequel now?
The Story Geeks (Daryl and Jay) discuss their Top 3 picks for a delayed sequel! Want to be part of The Story Geeks community? Follow us on social media (see links below)!
What movies would you choose? Email us at our new address: thestorygeeks@gmail.com!
Subscribe Here:
Urban Vinyl Headphones: 
Purchase here: www.urbanvinyl.org (use the promo code "Jay" to get a 15% discount)
Connect with Us:
YouTube Channel (Original Works): https://www.youtube.com/thereclamationsociety (Click here to watch Star Wars: Rivals!)
Email: thestorygeeks@gmail.com
Social: Facebook, Twitter, and Instagram