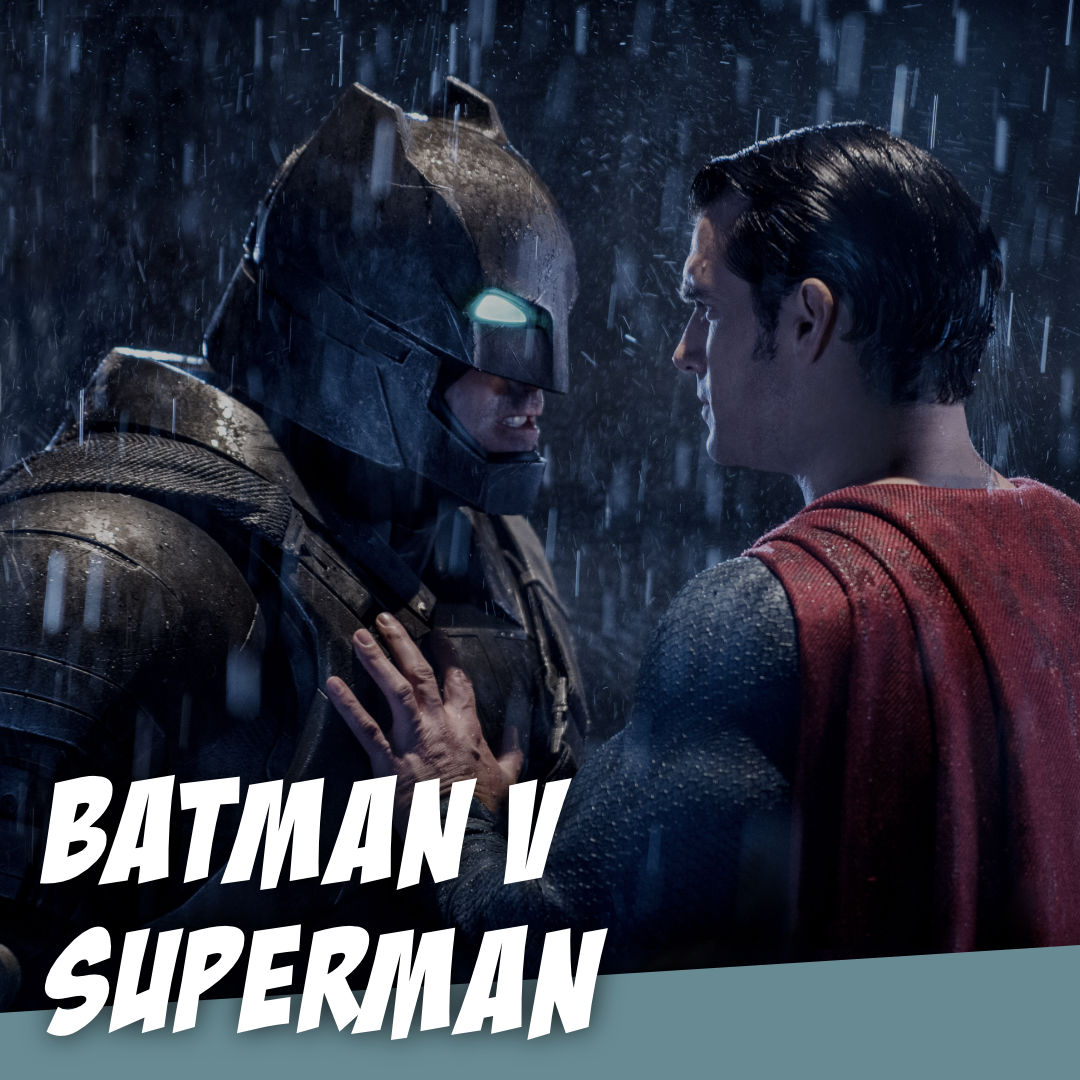 How would you make Batman v. Superman better? The Story Geeks jump back into the DCEU to share their thoughts on how this story could be improved!
Daryl and Jay each come up with three changes that, if made, would dramatically imrpove Batman v. Superman: Dawn of Justice. Do you agree with their changes? What would you change?
Email us at our new address: thestorygeeks@gmail.com!
We Also Dug Deeper into Batman v. Superman. Listen here:
Subscribe Here:
Urban Vinyl Headphones: 
Purchase here: www.urbanvinyl.org (use the promo code "Jay" to get a 15% discount)
Connect with Us:
YouTube Channel (Original Works): https://www.youtube.com/thereclamationsociety (Click here to watch Star Wars: Rivals!)
Email: thestorygeeks@gmail.com
Social: Facebook, Twitter, and Instagram