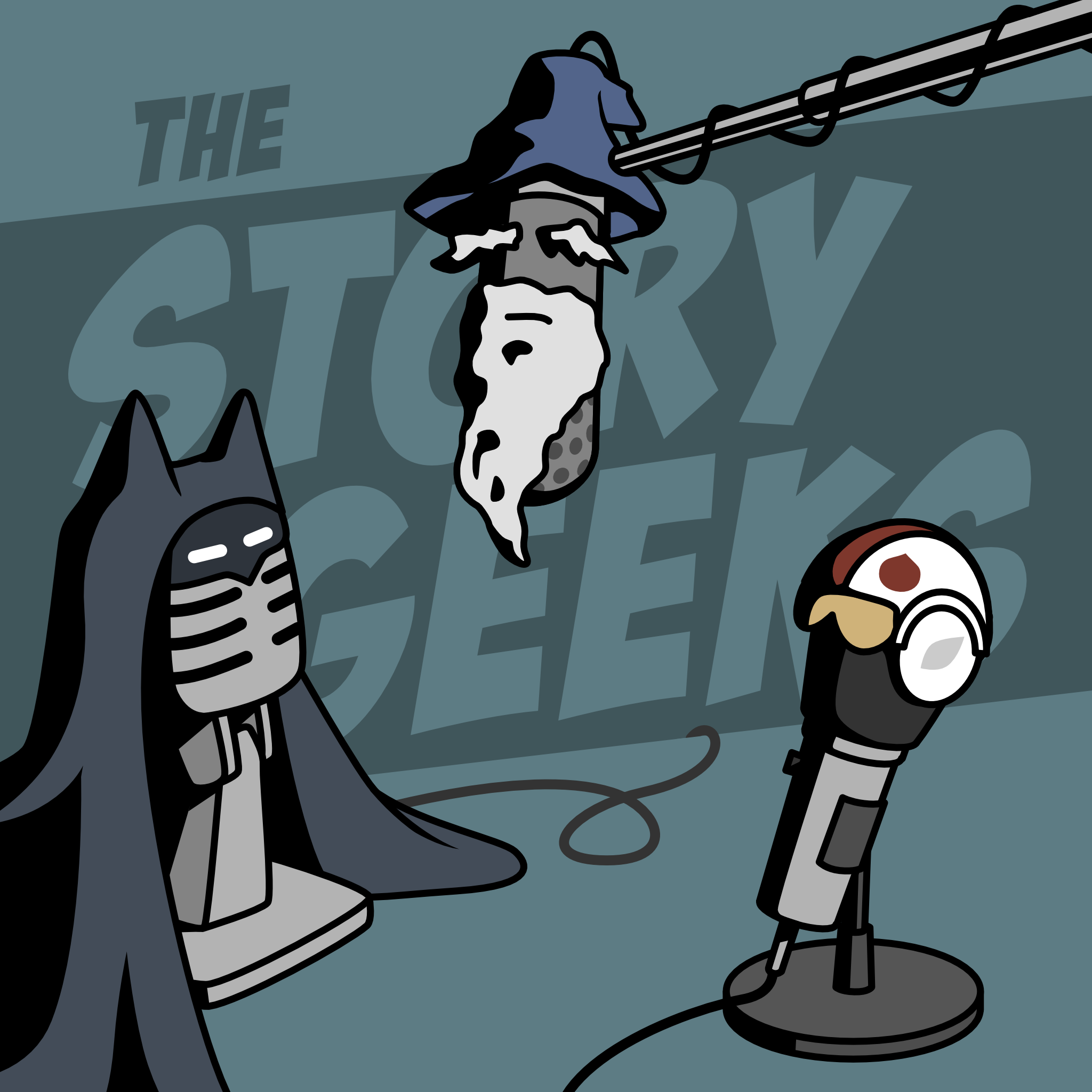 What I love about Winning Time and Tokyo Vice and why I recommend you watch...
HBO has always been known for great shows. I've got two of them you should watch in 2022. Winning Time and Tokyo Vice! Let's talk about why. I'll review both and dig deeper into Tokyo Vice (I give a spoiler warning). 
Tune in LIVE every Wednesday at 10:00AM (PT)/1:00PM (ET) on YouTube and Facebook! Podcasts are uploaded to the podcast feed shortly after I record them live.
SUPPORT THE CHANNEL + STORYTELLING RESOURCES: https://www.patreon.com/howstorieswork
JAY'S ORIGINAL STORIES (CO-WRITTEN BY NATHAN SCHECK):
FOLLOW/CONNECT: