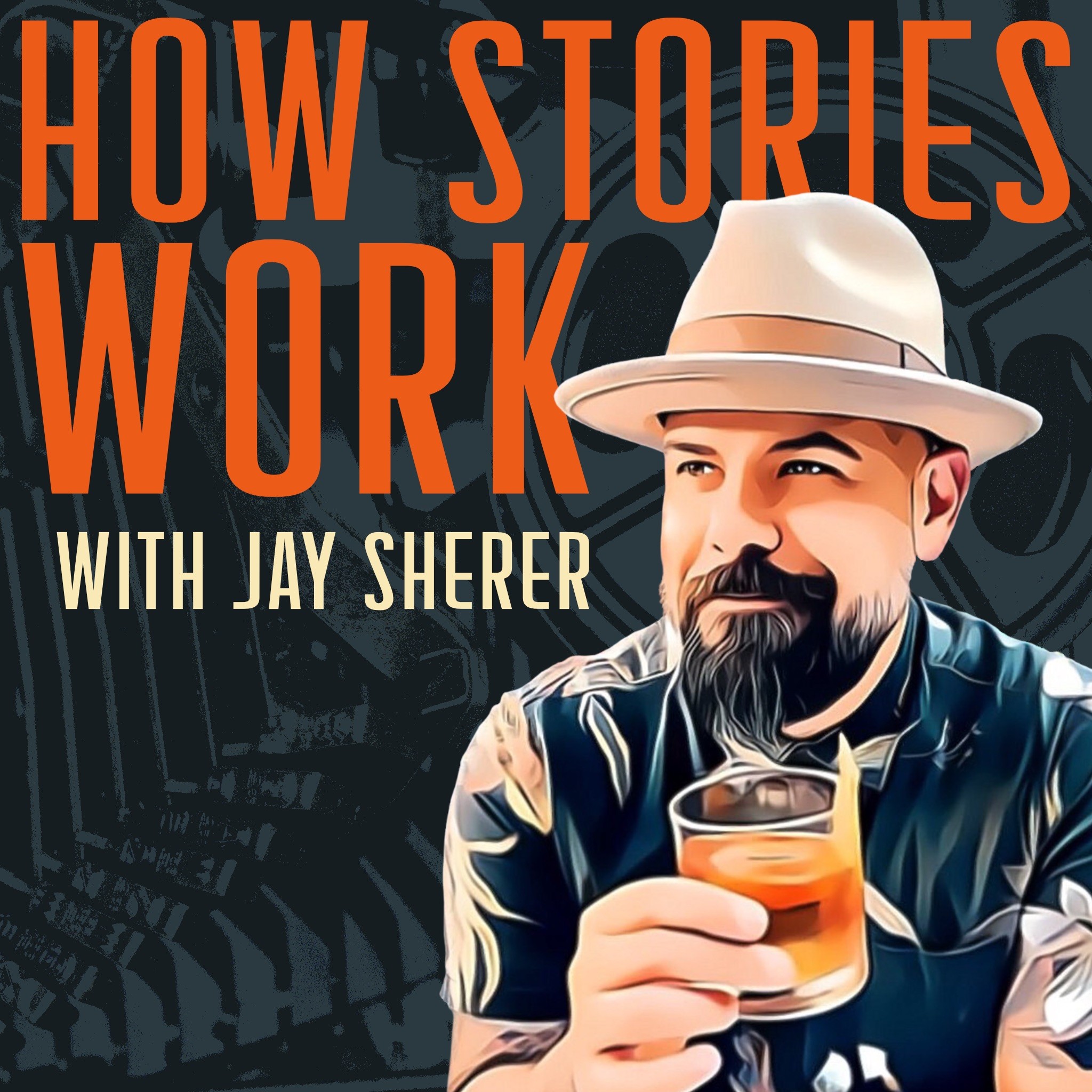 Jay Sherer wants to learn everything about storytelling. He interviews screenwriters, novelists, directors, literary agents, producers, and anyone else who knows about the business of storytelling. Plus he studies screenwriting, prose, writing, and the business models driving film, television, and novels. Learn along side Jay about How Stories Work--not just how to write them, but also how to sell them and get them made. Join the network of storytellers trying to improve, grow, and make valuable connections!
Episodes
Wednesday Jan 26, 2022
Wednesday Jan 26, 2022
How the Story of Jonah Works - A Writer Explains the Story of Jonah
Many get this story WRONG. Why? The story of Jonah isn't about a prophet of God getting swallowed by a "whale." It's a scathing critique of humanity and our shared human experience. I'll explain the story of Jonah from a writer's perspective to showcase how the story of Jonah works. How it's meant to be understood, and the deep Truth the story of Jonah has for you and me...
STORY OF JONAH STUDY GUIDE: https://jonah-howstorieswork.carrd.co
JONAH AND JESUS (FREE!) & MY PERSONAL ANSWERS TO THE STUDY GUIDE QUESTIONS:
SUPPORT THE CHANNEL + STORYTELLING RESOURCES: https://www.patreon.com/howstorieswork
JAY'S ORIGINAL STORIES (CO-WRITTEN BY NATHAN SCHECK):
FOLLOW/CONNECT:
REFERENCES:
Wednesday Jan 19, 2022