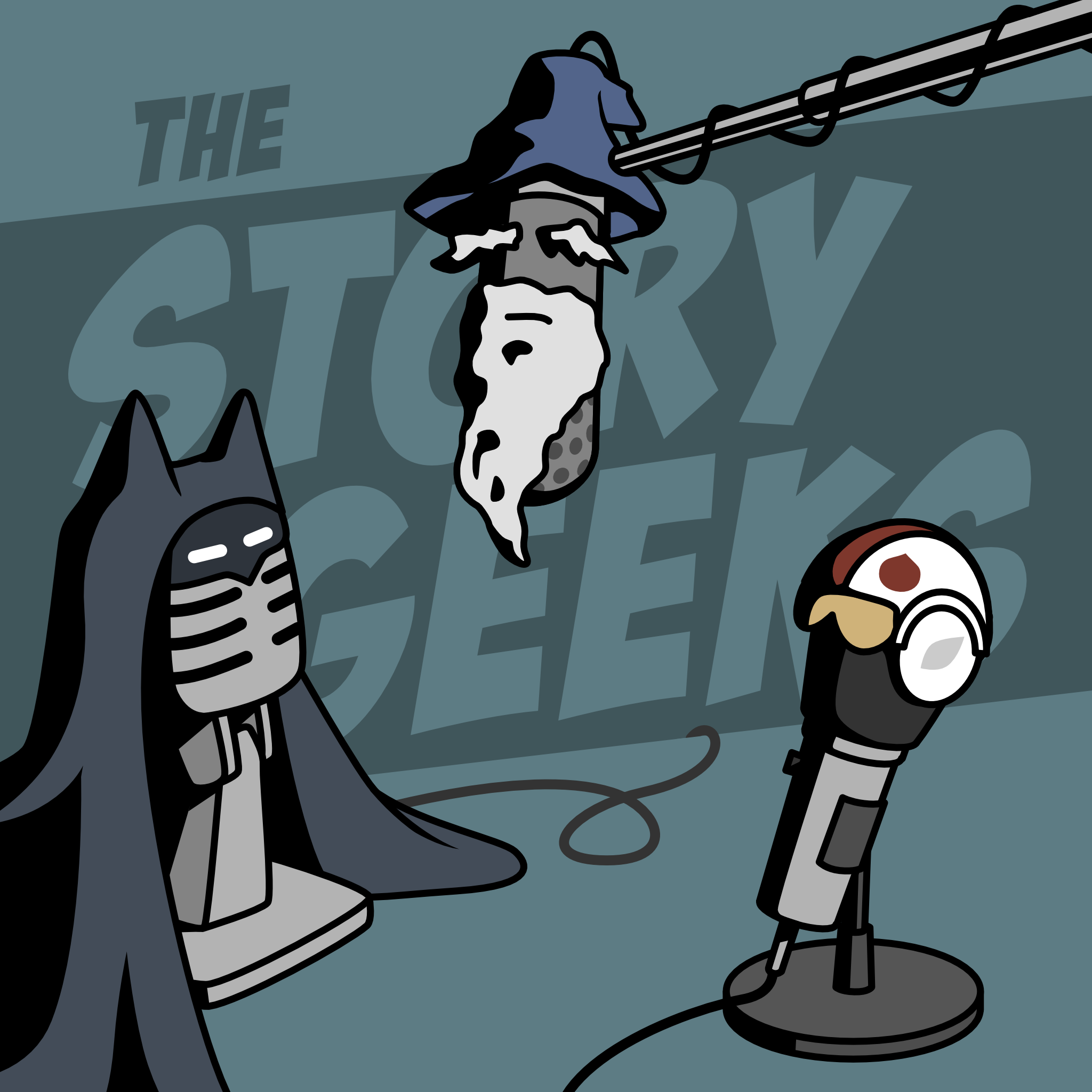 Our Favorite Movies and TV Shows of 2021 - The Top 5 Stories of 2021! What are the Top 5 stories of 2021? We'll give you our favorite stories of 2021. A ton of great content came out this year, but what movies and TV shows stood out to us? Listen to our full podcast for all our Top 5s!
What are YOUR favorite stories of 2021? Leave me a comment and let me know!
SUPPORT THE CHANNEL + LISTEN TO THE AFTERCAST: https://www.patreon.com/howstorieswork
JAY'S ORIGINAL STORIES (CO-WRITTEN BY NATHAN SCHECK):
FOLLOW/CONNECT:
In this podcast, former hosts of The Story Geeks podcast join me, Jay Sherer from How Stories Work, to talk about our favorite movies and tv shows of 2021. The Top 5 from each of us!