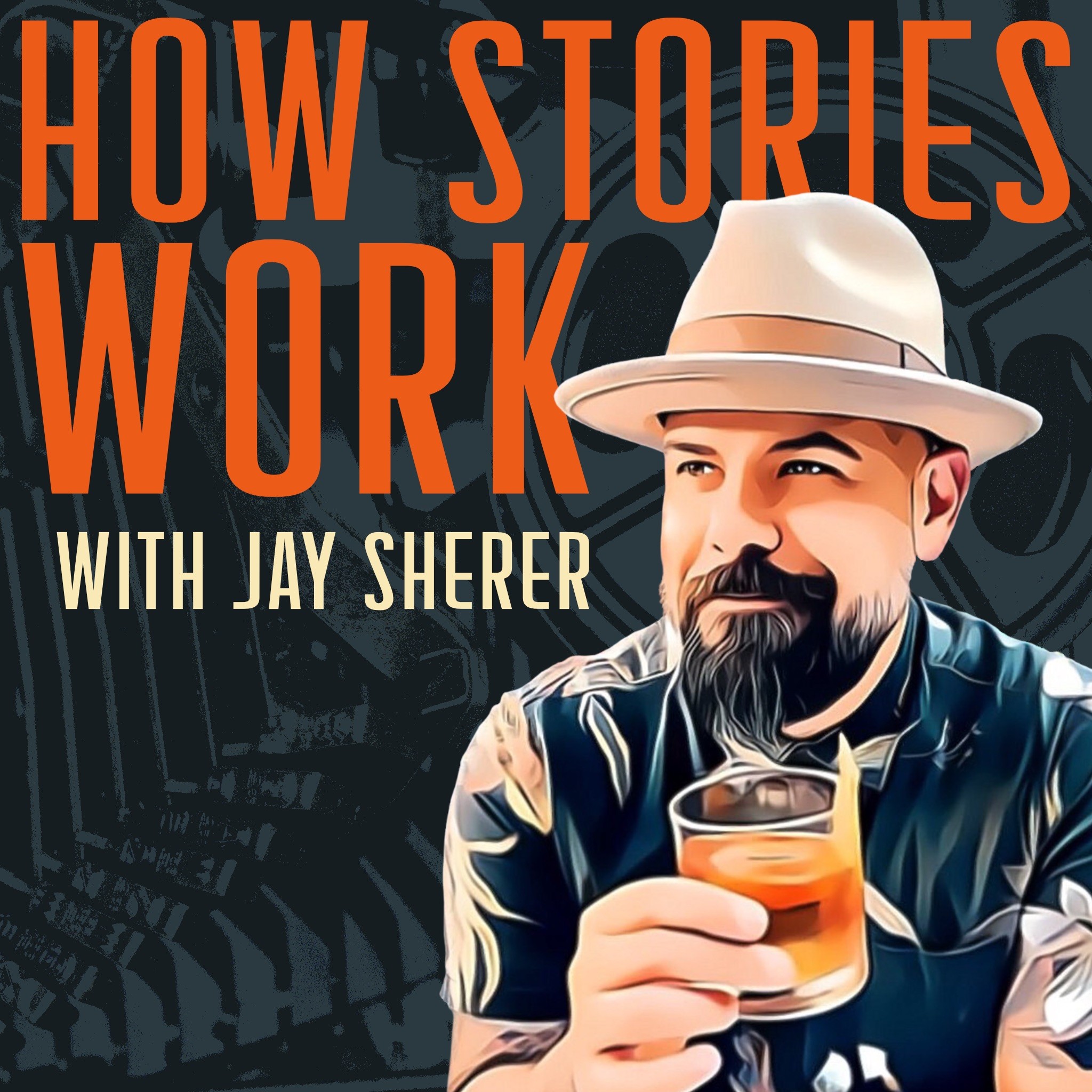 Jay Sherer wants to learn everything about storytelling. He interviews screenwriters, novelists, directors, literary agents, producers, and anyone else who knows about the business of storytelling. Plus he studies screenwriting, prose, writing, and the business models driving film, television, and novels. Learn along side Jay about How Stories Work--not just how to write them, but also how to sell them and get them made. Join the network of storytellers trying to improve, grow, and make valuable connections!
Episodes
Thursday Jun 09, 2022
Thursday Jun 09, 2022
Obi-Wan Kenobi, Ep. 4: Leia's Response to Obi-Wan's Death | Fortress Inquisitorius | Does Canon Matter?
Jay Sherer (The Story Geeks) is joined by Bryant Dillon (Fanbase Press) to discuss episode 4 of Obi-Wan Kenobi! This episode brings up some interesting problems with Star Wars canon... or does it? And even if it does, should we care? Jay and Bryant share their thoughts.
New shows come out all the time! Watch on YouTube or listen on your preferred podcast provider!
SUPPORT THE CHANNEL + STORYTELLING RESOURCES: https://www.patreon.com/howstorieswork
SUPPORT BRYANT & FANBASE PRESS: https://fanbasepress.com/
JAY'S ORIGINAL STORIES (CO-WRITTEN BY NATHAN SCHECK):
FOLLOW/CONNECT: