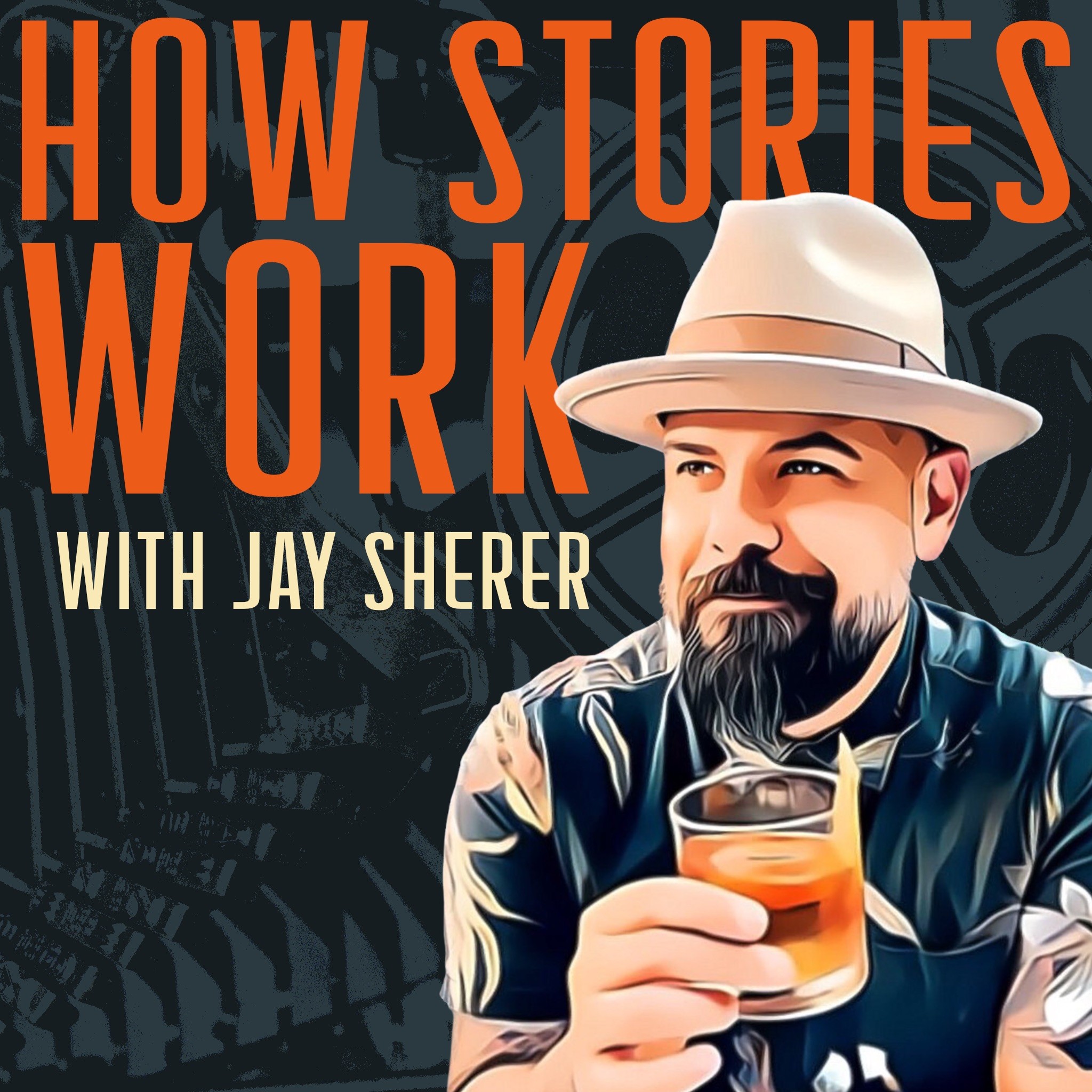 Jay Sherer wants to learn everything about storytelling. He interviews screenwriters, novelists, directors, literary agents, producers, and anyone else who knows about the business of storytelling. Plus he studies screenwriting, prose, writing, and the business models driving film, television, and novels. Learn along side Jay about How Stories Work--not just how to write them, but also how to sell them and get them made. Join the network of storytellers trying to improve, grow, and make valuable connections!
Episodes
Thursday Mar 01, 2018
Thursday Mar 01, 2018
Man of Steel has amazing moments. But, it also has some troubling aspects to it. Daryl and Jay love Man of Steel, but they'd also like to change a few things to Make It Better!
Want MORE exclusive content where we discuss how to make Man of Steel better? Support us on Patreon: www.thestorygeeks.com (It's brand new! Be one of the FIRST to subscribe!)
Subscribe Here:
DC Movies We've Covered on This Podcast:
What comic book movie do you want us to discuss next? Shoot us an email or leave us a comment!