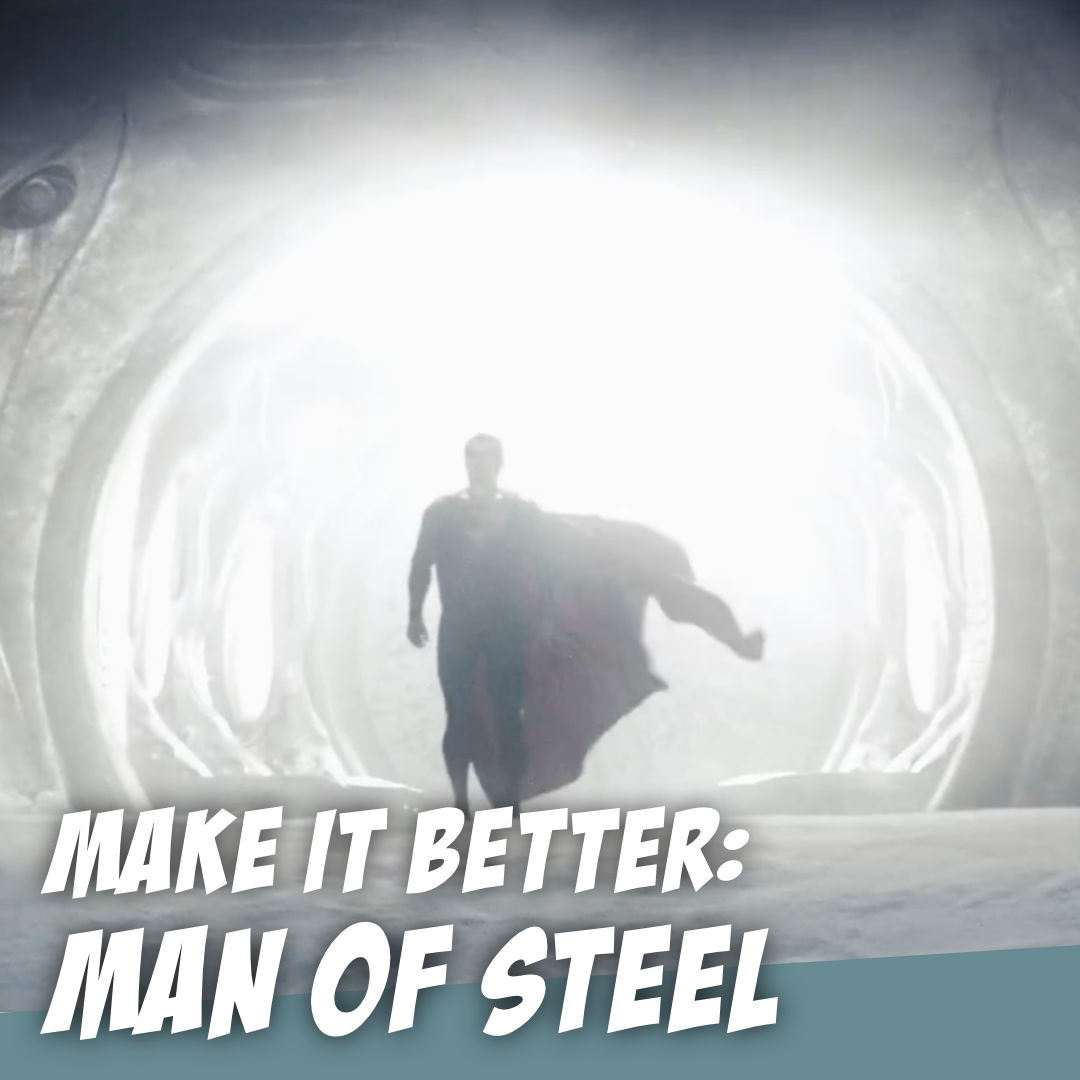 Man of Steel has amazing moments. But, it also has some troubling aspects to it. Daryl and Jay love Man of Steel, but they'd also like to change a few things to Make It Better!
Want MORE exclusive content where we discuss how to make Man of Steel better? Support us on Patreon: www.thestorygeeks.com (It's brand new! Be one of the FIRST to subscribe!)
Subscribe Here:
DC Movies We've Covered on This Podcast:
What comic book movie do you want us to discuss next? Shoot us an email or leave us a comment!