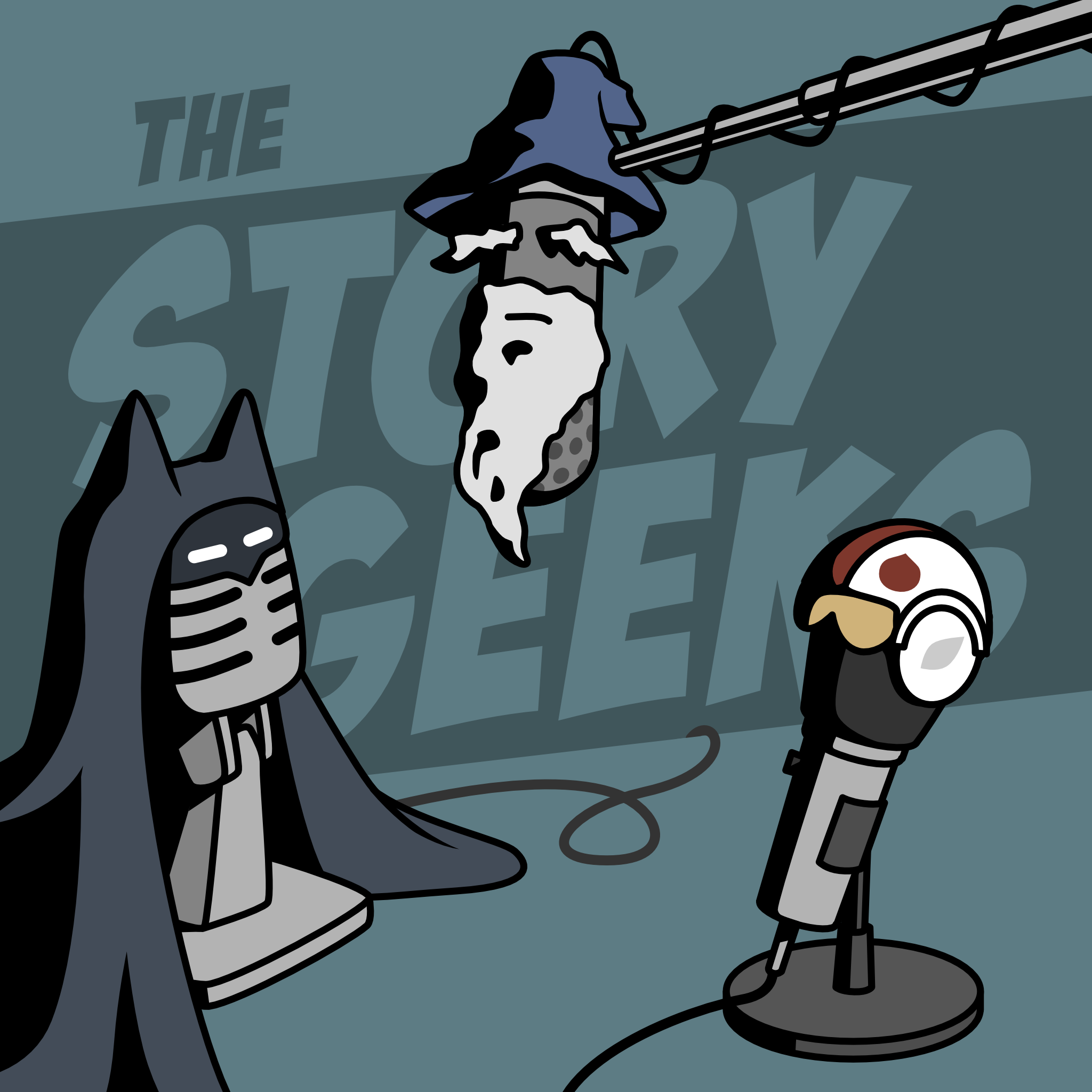 Diversity in Storytelling - A Conversation Between an Asian Actor and a White Writer/Producer
What should diversity in storytelling look like? How should white writers and producers work with people of color? How should we think about diversity and inclusion? Tim J. Lim (actor/director/producer/writer) and Jay Sherer (writer/producer/director) have a deeper discussion about diversity in Hollywood. What do you think about diversity in storytelling?
How should people from all walks of life work together in order to tell amazing stories? Leave us a comment with your perspective!
Death of a Bounty Hunter (written by Jay Sherer & Nathan Scheck): http://www.deathofabountyhunter.com (Death of a Bounty Hunter was a semi-finalist in Screencraft's Cinematic Book Competition!)
Tim J. Lim's Website: https://www.timjlim-films.com/
Join The Story Geeks Facebook Group (FREE): https://www.facebook.com/groups/thestorygeeks
TheStoryGeeks.com (Blog & Patreon): https://www.patreon.com/thestorygeeks/
The Story Geeks Podcast: https://podcasts.apple.com/us/podcast/the-story-geeks/id1120739105
Key Questions and Ideas about Diversity in Storytelling:
Hollywood is investing in diversity... but is it working?
How does diversity in Hollywood feel for a person of color?
How should writers approach characters of color?
Does genre matter when it comes to diversity and inclusion in storytelling
Why does diversity in storytelling even matter?
How should producers view diversity in Hollywood and storytelling?